Manage all your digital marketing needs from a single dashboard
SIGN UP AND INSTANTLY...
Explore our SEO, PPC and content marketing solutions
Access a-la-carte and recurring link prospecting and outreach requests
Directly place and track the status of your orders and recurring campaigns
Get in touch with the SEO.co helpdesk for all your campaigns
Trusted by 3,000+ agencies, business owners, and brands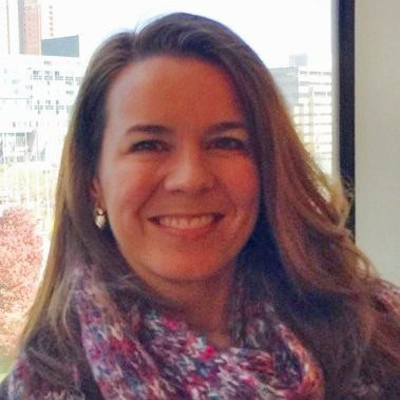 "Very pleased with the service and communication that Sam and Tim provide. Not only are they always on top of things, the quality of work and timeliness are superb. I highly recommend SEO.co if you are looking for content marketing services."
Nikki Hernandez
– Owner, Boxes 4 U, Inc.
"Been working with SEO.co for the past couple years and we are thrilled with the output and turnaround. We gained TRUE competitive advantage in the industry. Communication has been excellent. World class at what they do!"
Michael Ferrari
– CMO, Crown Media Tech
Why SEO.co?
We know you have choices when it comes to content marketing firms.
There are several distinct differences between us and the other guys:
Quality. Good branding and conversion rates start with high-quality content. We wouldn't be able to get exposure for our clients on publisher websites such as Mashable, VentureBeat, Huffington Post, Business Insider, National Geographic, and thousands more without being able to deliver top-notch quality content.
Timeliness. We proactively report weekly to our clients with status updates, and record all progress real-time in a shared document. We work tirelessly to keep your campaign moving forward at a healthy pace.
Control. We allow our clients to choose the publishers on which their content will appear, and then approve that content before we pitch it to the publications.
Transparency. We communicate everything to our clients, share real-time progress reports, and proactively report to our clients with weekly status updates.
Risk-free. We guarantee our services or your money back. If we fail to acquire any of our agreed-upon deliverables, you may opt to swap for another service or publisher of equal value, or get a refund. We don't charge for hours spent trying to get links; we charge only for what we actually deliver.
We work with entrepreneurs, startups, and large businesses. We also work with marketing agencies who need our help with link building for their own clients. Here's who our typical client is:
Marketing managers who want media coverage for their brand
SEO departments who want help with link building
Marketing managers who want help developing and executing a content marketing strategy
Marketing agencies looking for a white-label SEO link building solution for their clients
Businesses who want someone else to manage their social media marketing campaign for them